Regular price
$28,500.00 USD
Regular price
Sale price
$28,500.00 USD
Unit price
per
Sale
Sold out
Discover a kitchen that seamlessly blends nature's charm with inventive design. Crafted with use of natural oak, this culinary space exudes timeless beauty and warmth. The fronts design offers an intriguing twist, showcasing an innovative approach that adds character to the space. Beyond aesthetics, high-quality plywood inside cabinets ensures enduring functionality, presenting a kitchen that is not only visually appealing but also built to last. Our diverse collection includes a wide range of wood types, allowing you to choose the one that resonates with your preferences and style.
View full details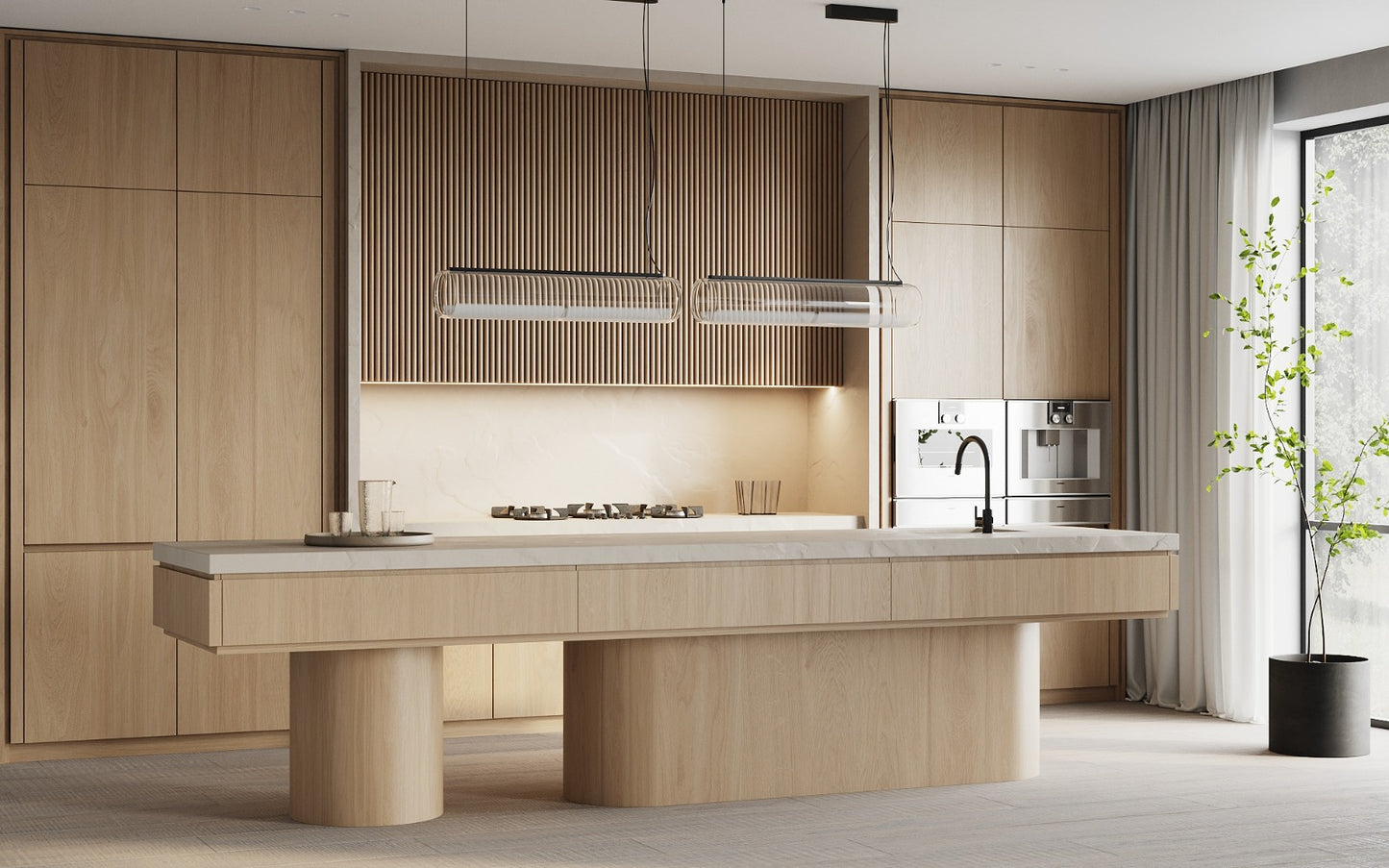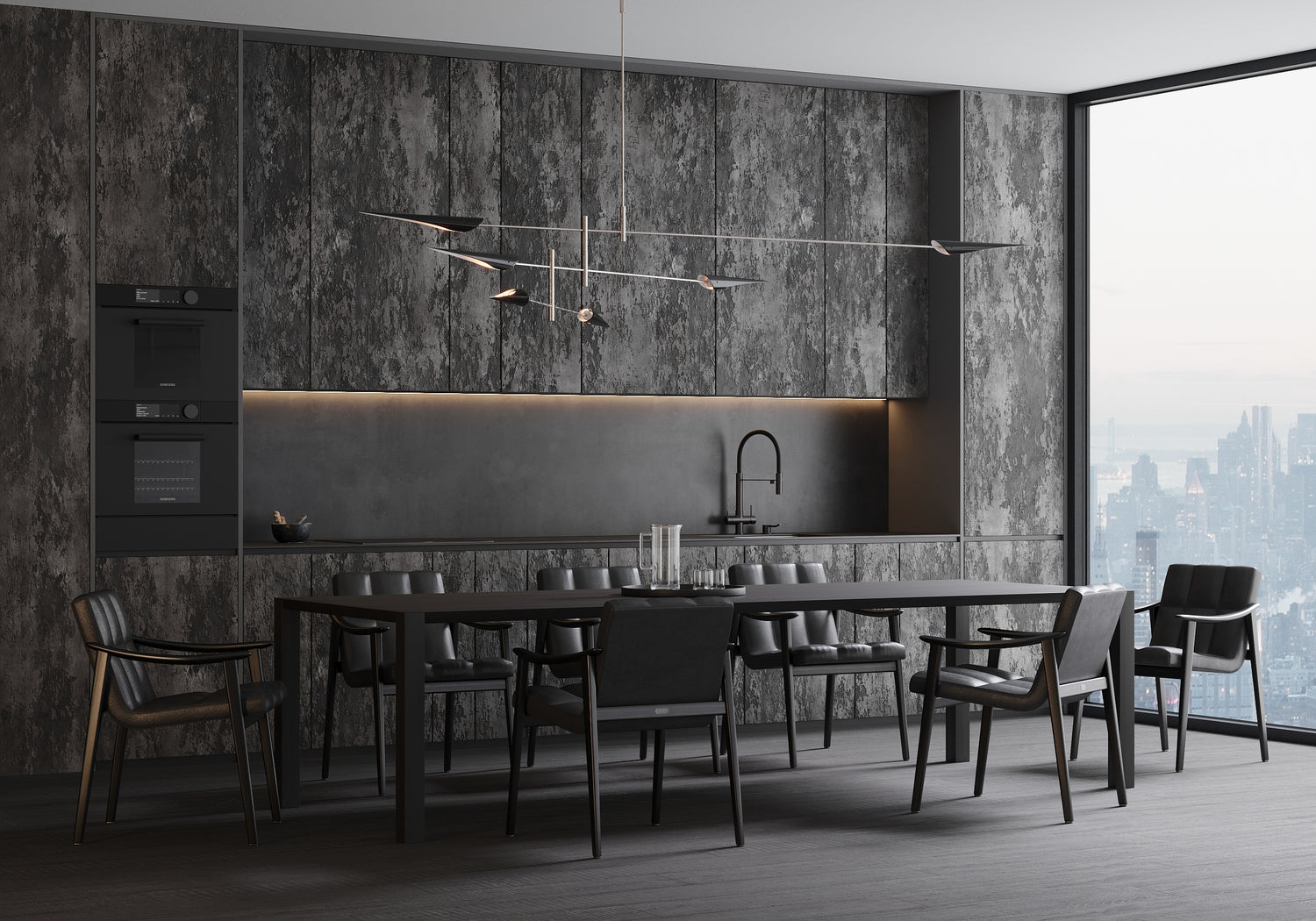 Are you interior designer or architect?
With utmost pleasure, we are committed to executing all of your projects, including the most extraordinary and unconventional ones.
Send your request
At Lakkee, we take immense pride in our ability to deliver unparalleled customer satisfaction. With our dedication to quality craftsmanship, attention to detail, and commitment to personalized service, we have earned a reputation as a trusted name in the kitchen manufacturing industry.
Discover the joy of a truly customized kitchen that reflects your individual style and enhances your daily living experience. Contact Lakkee today to schedule a consultation and let us bring your dream kitchen to life.