Regular price
$22,800.00 USD
Regular price
Sale price
$22,800.00 USD
Unit price
per
Sale
Sold out
Step into a realm of design that defies convention, where every element speaks of innovation and sophistication. This kitchen stands as a testament to extraordinary creativity, featuring futuristic rounded shape fronts that challenge traditional norms. The ultra-contemporary design seamlessly integrates these unique elements, creating a space that's not just functional but also an art piece in itself. And, beneath the surface, the high-quality plywood inside cabinets ensures durability and reliability, completing a kitchen that dares to venture beyond the ordinary
View full details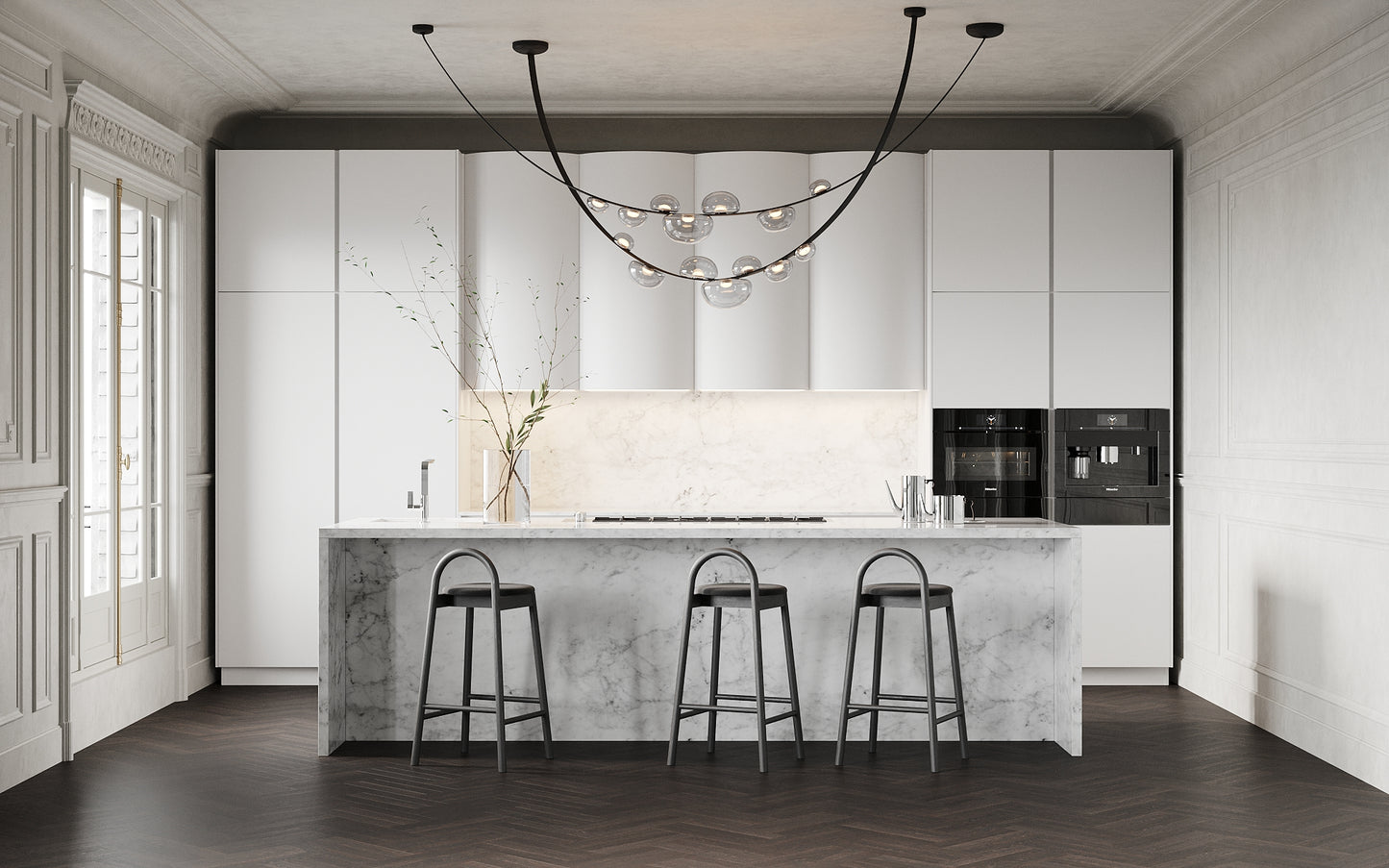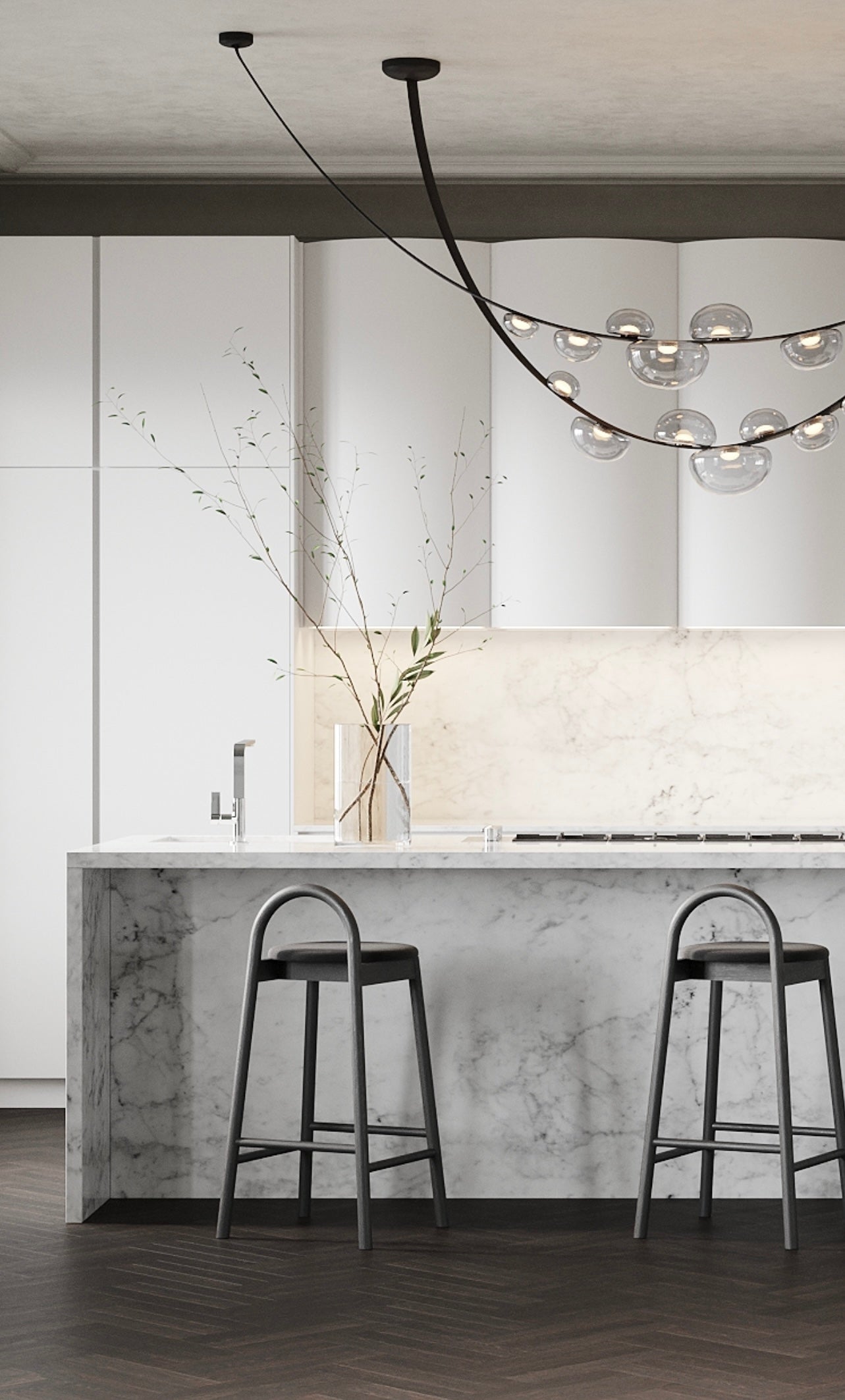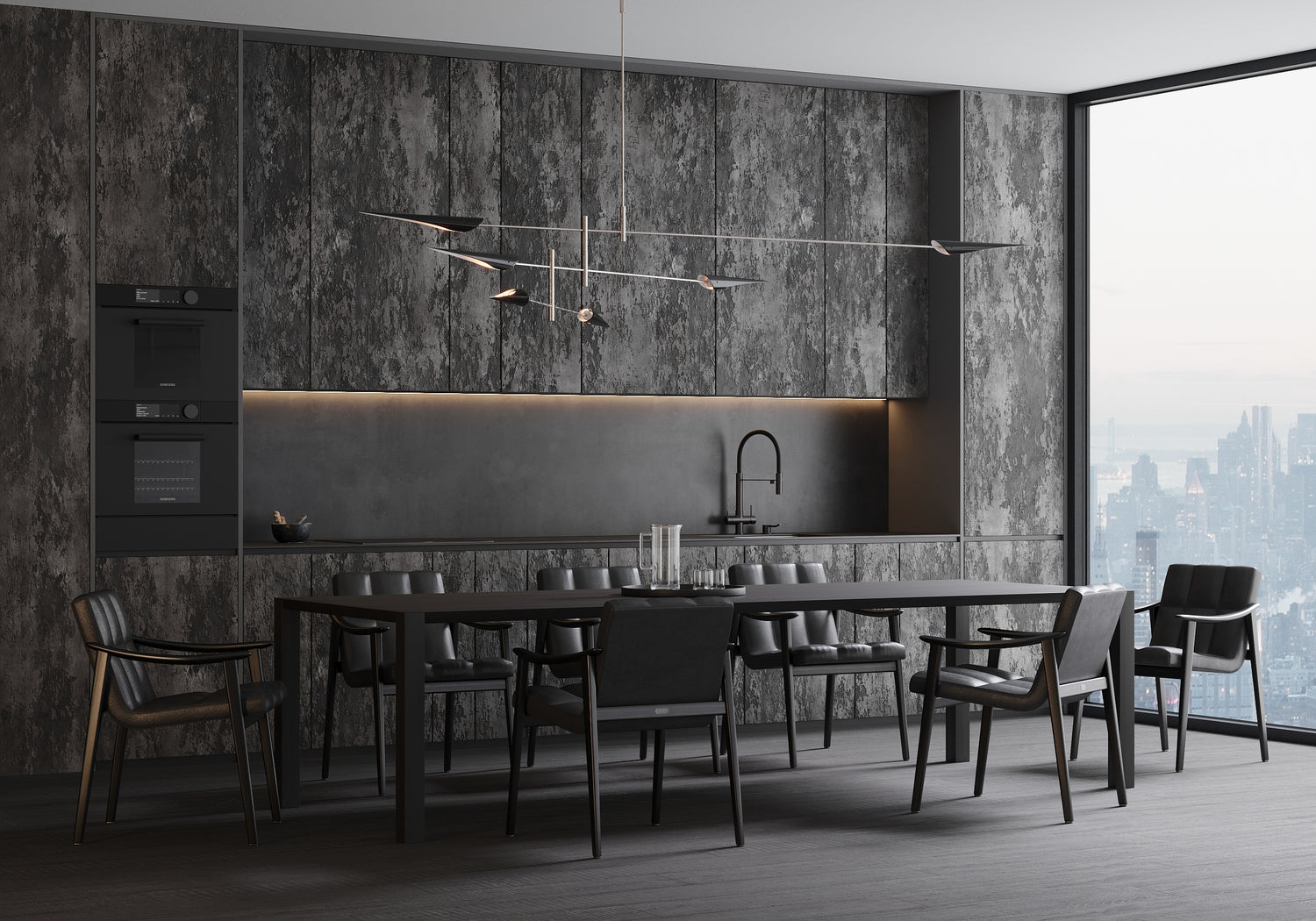 Are you interior designer or architect?
With utmost pleasure, we are committed to executing all of your projects, including the most extraordinary and unconventional ones.
Send your request
At Lakkee, we take immense pride in our ability to deliver unparalleled customer satisfaction. With our dedication to quality craftsmanship, attention to detail, and commitment to personalized service, we have earned a reputation as a trusted name in the kitchen manufacturing industry.
Discover the joy of a truly customized kitchen that reflects your individual style and enhances your daily living experience. Contact Lakkee today to schedule a consultation and let us bring your dream kitchen to life.